What's New Jan 2020

Greetings and Best Wishes for 2020 to all TTOS members from the Management Committee of the TTOS.
The January Meeting will be held at 10.00 AM on Sunday January 19th at St Xavier's Primary School, St Joseph.
To get to St Xavier's, you turn off the Eastern Main Road onto Abercromby Street, St Joseph, then proceed up the hill to the 2nd street on the right immediately before the park. There is a traffic light at the junction, turn right and proceed to the end of the road, it ends in the school yard.
The Meeting will include a talk and discussion on Myrmecophila and Laelia species and hybrids (formerly named Schomburgkia), please bring along any plants you have in flower. There will be a show table and a raffle of an orchid plant. Plants now in bloom are C. intermedia x Mcp albopurpurea - a primary hybrid of 2 species, this plant blooms several times a year and the species Laelia aurea.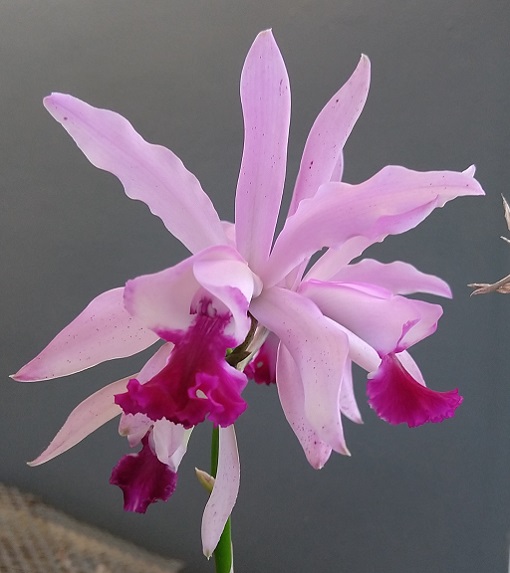 C. intermedia x Mcp albopurpurea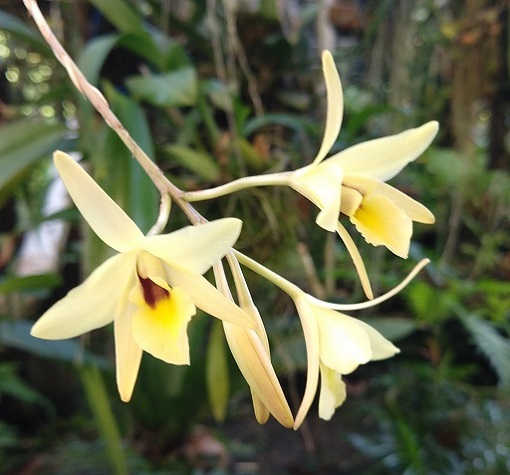 Laelia aurea
Planning has begun for the Mother's Day Orchid Show to be held at Center Point Mall in Chaquanas on Mother's Day week end. Please plan to assist.