What's New - March 2023
Dear Members,
The March Meeting will be held on Sunday 19 th March at the Preysal Secondary School at 10.00 AM.
The school is located on the Gran Couva Main Road immediately on the right as you exit the Sir Solomon Hochoy Highway at the Couva Interchange.
The agenda will include:
Opening prayer and presentation of Management Committee decisions by President Gopaul Chackan.
Presentation on the cultivation of vandaceous orchids – Anis Baig
Anis Baig has accepted the post of Show Chairman and will welcome persons interested in participating in staging of the show to be held on May 13 and 14 at the Preysal Secondary School.
The Theme is Mother's Day Orchid and Garden Festival.
If interested in entering a display think about how you can display your orchids in a garden setting using both orchids and foliage plants, please contact Anis Baig at 350-7539 to reserve a space or join the Show Committee.
Those persons interested in vending can contact Christopher Watson at 753-5427.
There will be a Show Table at the March Meeting so please bring along your blooming orchids.
Members are reminded that the Treasurer has prepared Membership cards and you can collect at the meeting.
March is the month we see many Dendrobiums and Cattleyas blooming, see photos.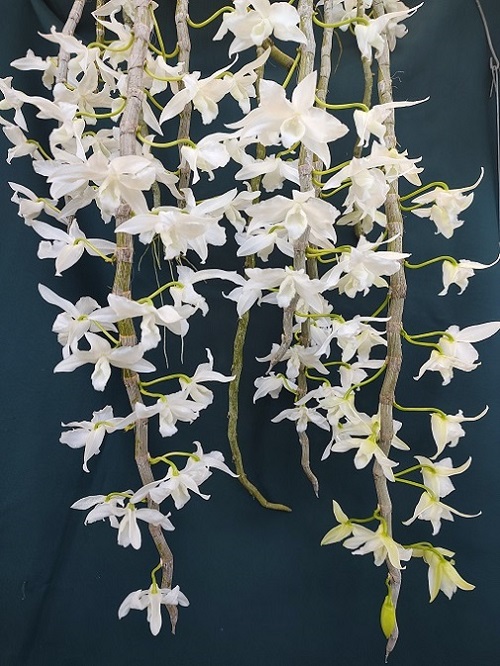 Dendrobium anosmum Var dearie
.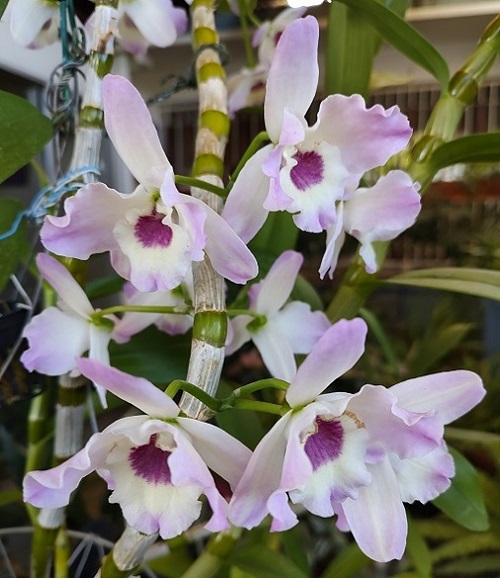 Dendrobium nobile
.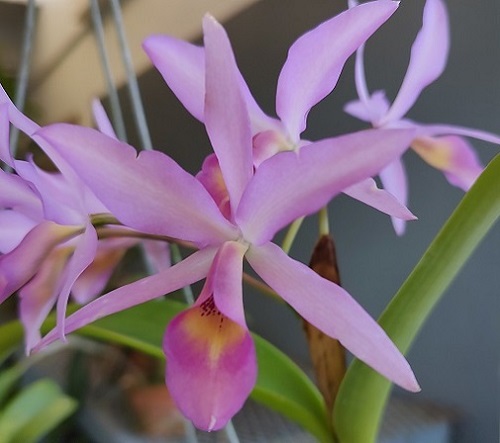 Guarianthe guatemalensis
.