November & December 2022
Please note all Covid protocols will be observed, if you wish to continue to wear masks please do.
The November Monthly Meeting is cancelled due to Yellow alert, heavy rain and flooding forecast.
The December Monthly Meeting will be held at 11 AM at the Baig's Orchid Garden, Sweet Slope Road, Palmiste. Directions can be found on both Waze and Google.
The Meeting will take the form of a luncheon with a Show Table. Please note this is a commercial garden venue so no sale of orchid plants by members will be allowed. Come along and enjoy a relaxing Sunday morning in a beautiful orchid garden and bring along your flowering orchids.
If you don't come to the November Meeting you may call the Treasurer Gervais de Matas at 1-868-368-4399 to reserve tickets.
The October Meeting had a beautiful show table.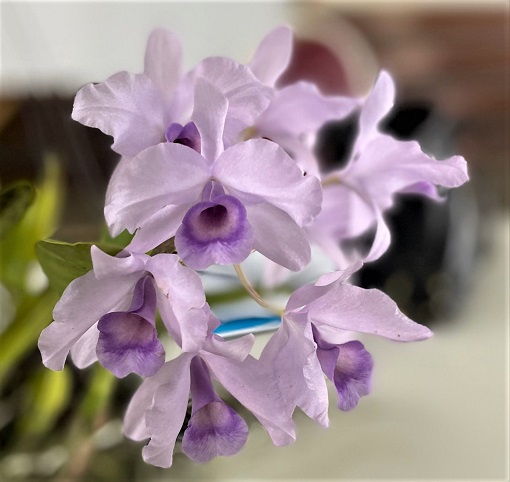 Cattleya hennisiana var. coerulea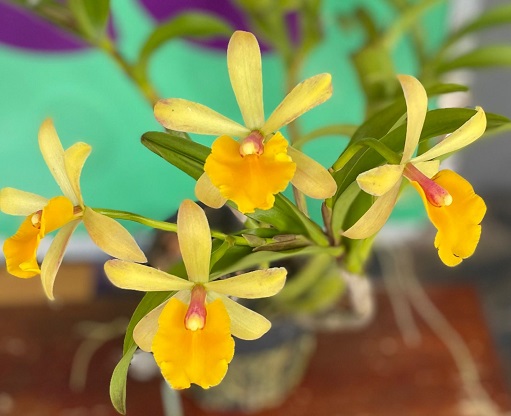 Epicattleya Rene Marques hybrid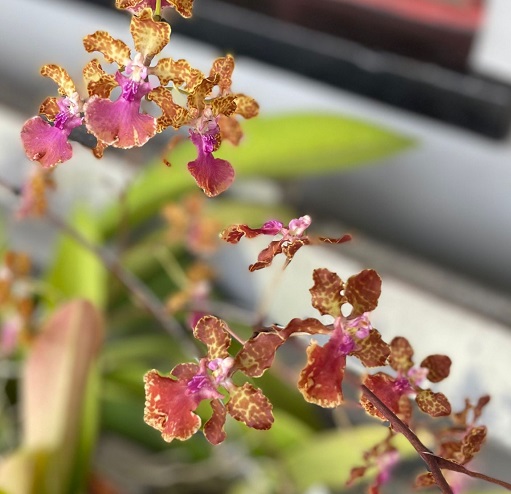 Trichocentrum Haematochilum
Best wishes for the Christmas Season and a healthy happy 2023 from the members of the Managment Committee. May your orchids grow luxuriantly and flower in profusion.